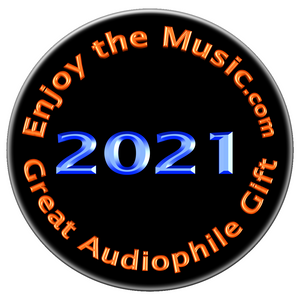 State-of-the-Art
Herbie's Audio Lab is a world leader in micro-vibration and microphonics control for home audio and video electronics. Today's electronic components have potential to deliver amazingly accurate and life-like audio reproduction. Unfortunately, micro-vibrations interfere with this potential, introducing distortion, grunge, glare, fuzziness, loss of focus, and untrue frequency response. By controlling micro-vibrations and microphonics, Herbie's Audio Lab products help your audio and video gear achieve their true potential, rendering a more natural and dynamic musical result. Click a link or picture from the menu bar above to begin exploring our highly acclaimed line of products.
Manufacturer Direct
Because Herbie's Audio Lab products are made in-house, are not mass-produced, and are sold directly to the consumer, these products do not have conventional distributor and dealer price mark‑up. Instead, we simply price our products for a fair return on material investments and labor, while aiming to keep prices as low as reasonably possible.
60-Day Return Policy
We believe in our products, and we're sure that they'll work great for you. However, there's not always a one-size-fits-all solution when it comes to vibration control. If not satisfied, simply return any Herbie's Audio Lab product within 60 days for a full refund of the purchase price.
Lifetime Warranty
If anything ever goes wrong with any product, return the item to Herbie's Audio Lab and it will be repaired or replaced and returned to you at no cost.
Unsolicited reviews of Herbie's Audio Lab products have appeared in these fine online and print magazines: